The following are probably some of the more famous Manchu Actress and Singers in the chinese entertainment circle.
Rosamund Kwan
(
Guan Ziling 关芝琳) - Hongkong Actress (80s and 90s)
Manchu ancestry - from Shenyang in Liaoning province



kathy Chow
(Zhou Haimei 周海媚) - Hongkong Actress and Singer during 1990s
Manchu ancestry- descendents of Manchu White Banner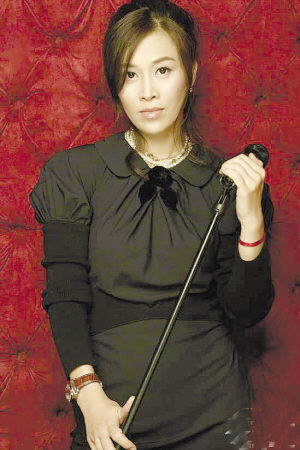 Na Ying (那英) -Singer/Actress from China
Manchu ancestry: from Shenyang, Liaoning province

Are there other Manchu singers?

Do you like their acting/singing skills?