I came across this awesome website containing fabulous pictures of Chinese artifacts.
There are weapons,ancient currencies,ceramic wares,carvings...You just name it!
I can't possibly post all of them here.Otherwise,I'll be accused of plagiarizing.
I will only post a few pictures here.As for the rest,you can watch them here at:
Chinese Cultural Items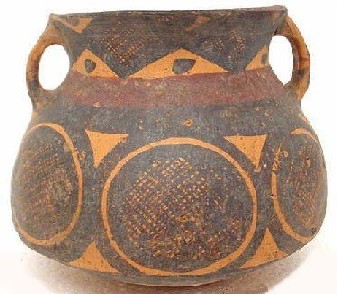 Neolithic Pottery Jar, Majiayao Culture, Machang Phase,3000 - 2000 B.C. Gansu Province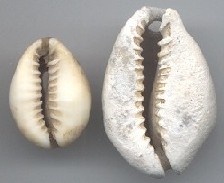 Cowrie Shell Money, Approx. 2100 B.C.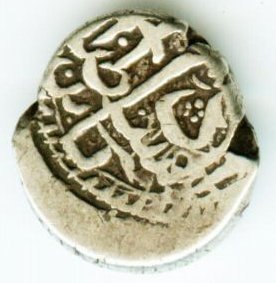 Silk Road Silver Hao Han State Coin, 25-220 A.D.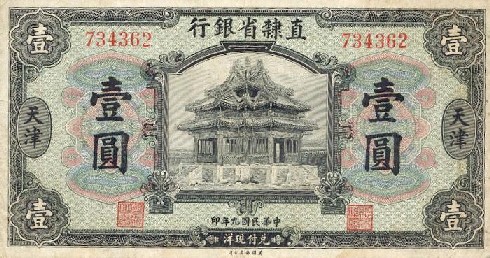 Bank of Chihli Province, 1 Yuan

Neolithic Carved Bone Harpoon Point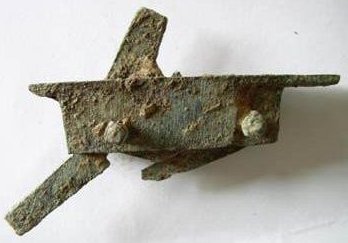 Cross Bow Trigger Mechanism, Han Dynasty (206 A.D.- 220 A.D.)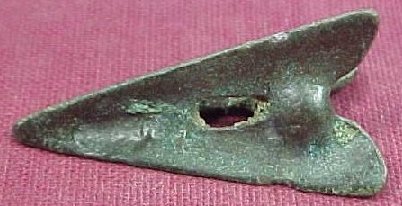 Bronze Arrow Point, Spring & Autumn Period (770 - 456 B.C.)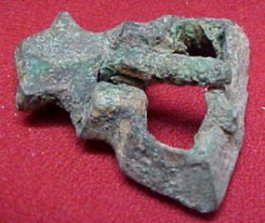 Bronze Buckle, Han Dynasty (206 B.C.- 220 A.D.)
Bone Dominos, Qing Dynasty (1644-1911)

Bronze Horse Bridle Bit, Warring States Period (475-221 B.C.)
Edited by WuXiaHer0, 13 January 2010 - 11:24 AM.